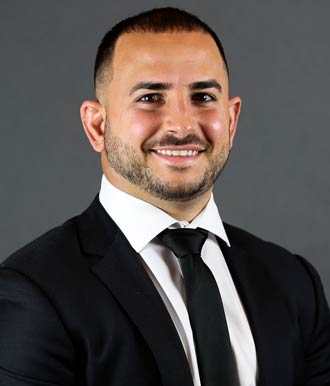 Dominic Maurillo (Owner/Broker Of Record)
Dominic graduated from Lehigh University with a degree in Real Estate. Shortly after graduating, he broke into the Real Estate industry working with JCB Properties specializing in buying, selling and developing properties throughout New Jersey.
Dominic's extensive Real Estate knowledge and commitment to establishing happiness for all customers ensures both buyers, sellers and investors are in the best position to succeed. From the beginning, it has always been a goal for Dominic and his partner, Anthony Luberto, to open their own Real Estate Brokerage. After many years in the business, their dream has finally become a reality.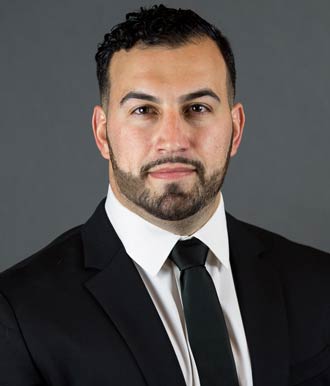 Anthony Luberto (Owner/Broker Salesperson)
Anthony began his career in real estate in 2010. Since then, he and his team have assisted countless families, friends, and clients purchase and sell properties through-out New Jersey. Anthony is an experienced broker known for his extensive market knowledge and candid advice and guidance. His unmatched devotion to clients has earned their respect and their listings. Anthony has dedicated the last decade helping clients buy and sell property, in addition to working closely with developers and investors. Anthony owns and operates a successful real estate investment firm which specializes in renovating residential homes and investing in multi-unit commercial properties. Anthony's credibility and commitment ensure his clients have excellent service, and as a result, he earns their trust, referrals, and repeat business.